Study in the USA - Utah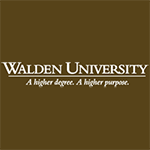 Contact
Online University
Approximate Cost: $11,500.00
Walden University offers Master's level and Doctorate degrees that you can earn from the comfort of your home, all online. Walden University is a leader in online education, offering Master's and PHD's in Education, Leadership, Management, Technology, Health Sciences and Social Sciences.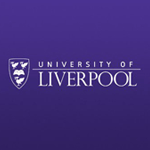 Contact
Online University
Approximate Cost: $0.00
Since its foundation in 1881, the University of Liverpool has produced eight Nobel Prize winners. This academic excellence is one reason why almost three thousand professionals from more than 175 countries have chosen it for their online Masters or Doctoral degrees.
Displaying 1-11 of 11 results.
Logan, Utah
Public University
Approximate Cost: $27,060.00
International Students: 1,132
Orem, Utah
Public University
Approximate Cost: $14,611.00
International Students: 739
Salt Lake City, Utah
Private not-for-profit University
Approximate Cost: $39,170.00
International Students: 127
Note: Some of the schools in the InternationalStudent.com School Search database have not reported all of the data we make available. When this is the case, it is indicated by 'N/A' (not applicable).