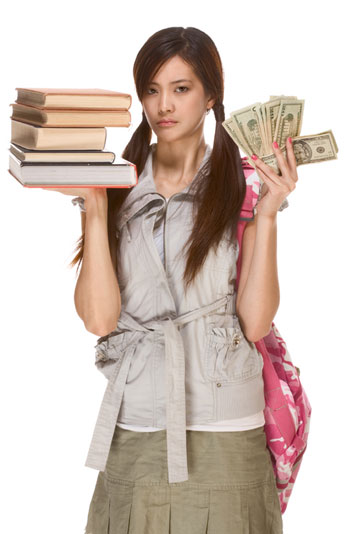 Are you going to be studying overseas and need some help financing your education? International Student Loan is here to help!
If you are an international, foreign enrolled or study abroad student looking to fund your education overseas, International Student Loan provides student loans with competitive rates to help you study around the world.
It's quick and easy – and you can start your application right online just in time for the new semester!
Apply online and find out if you've been approved in a few short weeks.