International Student Concierge Service
Updated on Monday 1 April 2013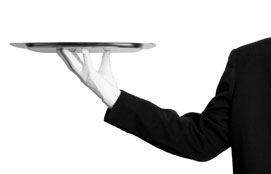 Welcome to the International Student Concierge Service, the only dedicated concierge service to help and assist international students all around the world find and discover schools that are right for you!
Simply submit your details and then let us do the work for you and find, match and have those schools directly contact you with information about their campus and programs. We have partnerships with schools all over the USA who are looking to recruit international students - and we will match you directly with those schools.
The service is free, so there is no cost to submit your details and once done you should expect our schools to start to contacting you with information.