It's April, and that means it's tax time! If you are an international student, you and your dependents will need to file a US tax return by April 18th. In this issue, we'll provide you with all the tax details, what you need to know to successfully wrap up the school year, and find out how you can save money on your school's insurance plan!



International Student Team
File Your US Taxes By April 18th!
All international students inside the US, including spouses and

children, must file taxes

by April 18th.

It's the law. Whether you worked in the US, received a taxable stipend

(such as a scholarship), received taxable earnings, or had no earnings,

the bottom line is

everyone has to file something

.
Need further assistance with your taxes? Our partner Sprintax has helped students from over 180 different countries, where they helped students receive $17 million in tax refunds last year.


4 Easy Steps to Waive Your School Insurance Plan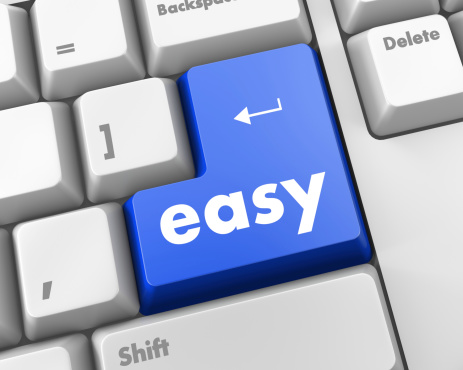 Did you know that in many cases, your school will allow you to purchase another insurance plan and waive the school's plan - often saving you a lot of money (sometimes as much as $1,000!!)? To learn more about this process, please visit our latest blog post:
Monmouth College - Ranked 28th among Colleges That Add the Most Value by MONEY magazine in 2015, Monmouth graduates are in demand because of their ability to communicate, think analytically and demonstrate leadership. Combined with a caring faculty and career preparation program, international students are able to easily advance in their careers or transition into a top graduate program.
John Jay College of Criminal Justice - The John Jay College of Criminal Justice PRISM program is a nationally recognized research initiative in the fields of both science and math. Here students learn to use proper laboratory techniques, understand data analysis, and conduct in-depth research. Perhaps best of all, international students are eligible for monetary stipends for their research, travel grants for conferences, and GRE preparatory help
McNeese State University - Did you know that McNeese State University offers 83 fully accredited graduate programs in a wide range of fields including engineering, business, nursing, computer science and education? As graduation grows closer, McNeese also has special programs in place to help international students prepare for their future careers through cover letter, resume and internship preparation.
Things to Consider Before the End of the School Year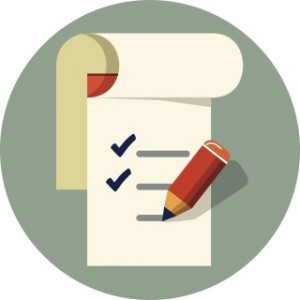 With the end of the semester quickly approaching it means final exams and projects will soon be your main focus! However, it's important to also keep in mind that there will be life after finals and the best time to start preparing is now! Find out what you need to add to your "to-do" list as the end of semester closes in.
Find Cheap Flights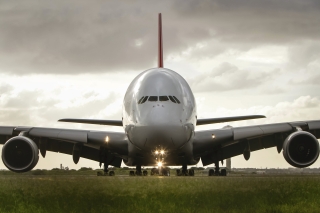 If you are planning to travel this summer, you won't want to wait too long before purchasing your airfare! Now is the perfect time to purchase your tickets to lock in a good price, no matter where you want to travel! Check out our low-cost flights for your summer trip in our Student Airfare Center.
Ask Michelle, from the University of Colorado Denver!
We are delighted to welcome Michelle Larson-Krieg from the University of Colorado Denver as our Advisor for April! She has been the Director of International Student & Scholar Services since 2011, and works to provide immigration advice to both international students and scholars!
The University of Colorado Denver is one of the nation's top public urban research universities, with a strong focus both on research and advanced health care programs.