Ask an International Student Advisor
---
Ask an International Student Advisor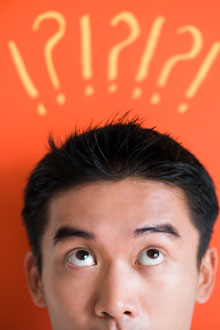 We receive questions from international students from around the world looking for answers about studying abroad. It could be about admission requirements, financial aid, visa questions - the list is endless.
For the past seven years, we worked with a variety of international student advisors to answer your commonly asked questions. Each month we featured a new international student advisor from a selected school and highlighted them in our newsletter. You can check out these responses for starting guidance. If you need more help you might also want to check out an admissions consultant like Halp.
Halp is free to use believing that students should save their money and put it towards tuition rather than paying for a consultant. In addition to admission counseling, Halp provides financial support through its partnership with MPOWER.
Halp provides a unique platform that combines technology and personalized coaching from international experts to help students like you make your study abroad journey easier and more successful.
Related Content: