Socialize With International Student
---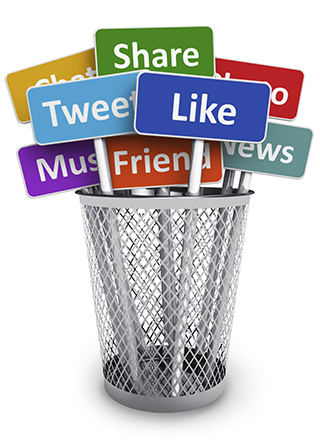 Facebook, Twitter, Google+, Pinterest…whatever your go-to social media choice is, we more than likely have a way that you can use it to stay connected with us. That means you'll have the latest updates on where to study, how to start your journey abroad, financial aid, tips and resources while abroad and even life after being an international student. If you have a question that you need answered this is also a great way to ask us!
Find us where you get social and we'll keep you posted!
When you follow us, Twitter is useful beyond being able to know how your new roommate really feels about your pile of dirty laundry. You'll get key updates on international student news, contests and life in general. #findus #followus #tweethowmuchyouloveus
Facebook has become a house-hold name around the world and changed the way international students are able to keep in touch. Like us and we can also help make it a way for you get what you need to become an international student and stay informed once you are one.
See the latest videos from International Student on our YouTube Channel. Here you will find the winning travel video contest entries, as well as a selection of other informative and amusing videos — tune in today.
Come and join our circle in Google+ to stay up to date on the latest happenings in the International Student community.
Is it pin-worthy? If so, share it with us on Pinterest and we'll add it to our boards for all the world to see!
Start pinning now.
Chinese Social Media
Our own Chinese social media guru keeps all our social interactions up to date on both Weibo and RenRen!
We have a number of student bloggers (and we blog ourselves) on all things international. Whether you need information, want to ask for student input on an issue or are just bored and want to read study abroad experiences, we more than likely have what you need. Browse around our various blogs and forums - if you like what you see make sure you subscribe.
Related Content: