International Student Hangouts
---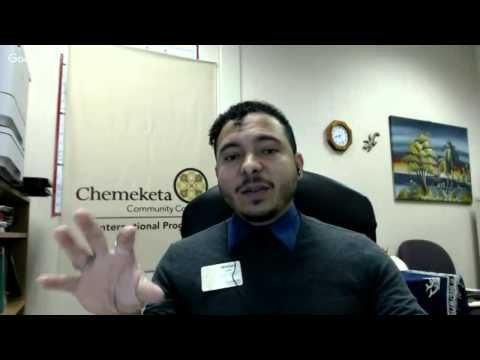 Dec 17, 2015 by Bryanna Davis
Each college admission application will be different, but you can still prepare yourself by knowing what to expect and how to put your best foot forward. Make sure you watch our hangout with special guest William Velez from Chemeketa Community College, as we will provide sample applications and give you a few tips along the way. Play Video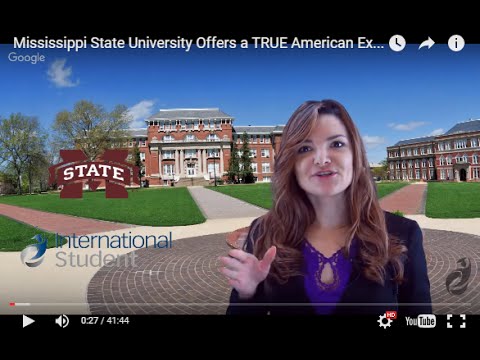 Dec 4, 2015 by Victoria Troupe
Trying to figure out where to study in the USA can be a difficult challenge for many international students. This Google Hangout shows how Mississippi State University offers a TRUE American college experience, both socially and academically, with over 80 different majors and many undergraduate research opportunities. Play Video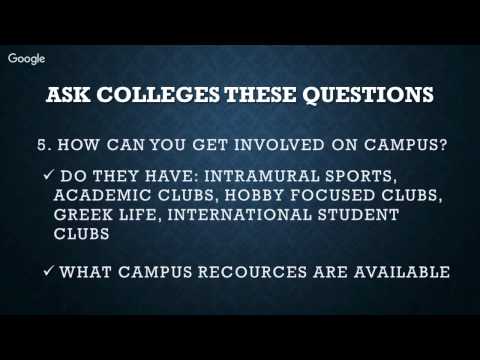 Nov 19, 2015 by Bryanna Davis
Choosing a US college or university is not an easy decision. However, having the answer to these 5 questions can help ensure you've made the right choice. Watch our hangout to find out what you need to ask before you apply! Play Video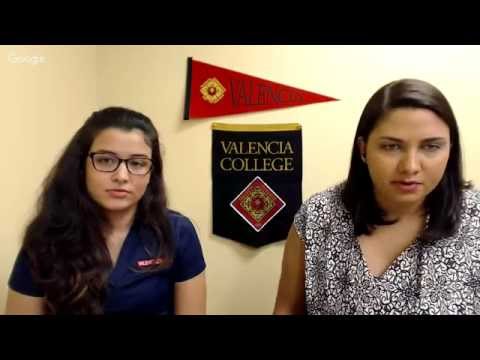 Oct 5, 2015 by Victoria Troupe
Get ready for a sneak peek into the American Education System!
If you are trying to figure out the right path for your education in the United States, it is important to understand the different types of institutions that are available to you. That's why we've teamed up with Valencia College in Orlando, Florida to introduce you to the American education system.
You'll also get an inside look at Valencia College's enrollment process and be able to have your questions answered, live!
Play Video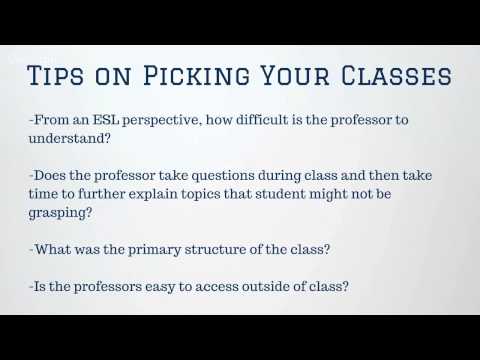 Sep 25, 2015 by Bryanna Davis
Whether you're currently an international student inside the US or will be in the future, you need tips on picking classes. Choosing which classes to take can be stressful as not every class you need will be available, you must often take classes in a specific order and you want to ensure you choose a professor that you can understand! Watch our hangout with guest Darlene Schmurr-Stewart for tips on these items and more. Play Video
Related Content: