Auto Loans for International Students
Auto Loans for International Students
---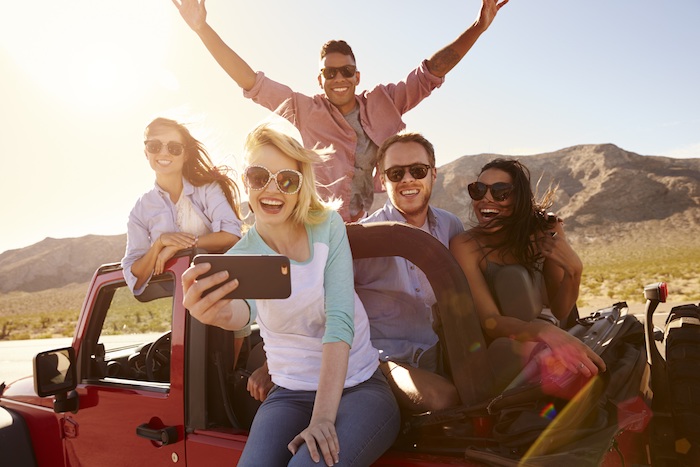 As the first lending platform to international students in the U.S., Boro is dedicated to assisting students in obtaining personal and auto loans. There are many benefits in taking out a loan with Boro as an international student. Not only will you be able to finance your car, you may also begin building credit in the U.S. with a low APR. Additionally, you are not required to have a cosigner or social security number in order to apply. Boro is easy and efficient with a quick online application and only takes 1 business day to approve your loan application!
How it Works

Rather than evaluating international students based on a credit score, Boro takes your academic, financial and personal information into account when offering a loan. For auto loans you may borrow between $5,000 and $300,000. Boro also provides a monthly repayment plan making it convenient to pay back your loan.
To get started with BoroDrive, you will need to disclose how much you need to borrow and how long you have to pay it back, or your "term."
When applying, you will be required to submit certain documents like your driver's license, and I-20; follow the three steps below to get started.
Upload the required documents & E-sign loan agreement
Make a down payment for your car at the dealership, and you are set!
You Could be Eligible for a Boro Loan if you:
Are 18 years or older
Are currently enrolled in a U.S. college or university
Have a 2.0 GPA (3.0 if you are a graduate student)
Are on an F1, H-1B, J-1, L-1, O-1 visa, OPT, or are a green card holder