January 2015 Student Advisor
---
International Education Coordinator at Illinois Central College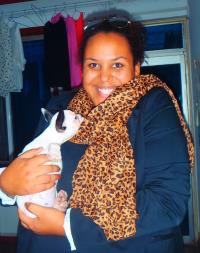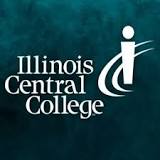 Tia Van was an international student when she discovered her passion. After receiving a Bachelor of Arts in Cultural Anthropology and East Asian studies, Tia began her Masters of Arts program in Nanjing, China in International Studies and Education. Tia began working at Illinois Central College one year after the completion of her Master's degree in August 2014. She is currently the International Education Coordinator under Illinois Central College's Diversity department. She is responsible for coordinating International Student acceptance and SEVIS processing, hosting all cultural events at Illinois Central, promoting and developing study abroad programs, and is responsible for all international faculty and faculty exchanges.
Illinois Central College is the 7th largest community college located in Peoria, IL. There are over 120 programs of study and 57 certification programs that the 17,000 students are able to participate in. Illinois Central College has a healthy amount of international students, totaling over 200 from 60 different countries, over 50 of them being F1 students. Illinois Central College has a solid pledge to diversifying the institution as well as the community our students are from- and hopefully the world. Illinois Central College employs faculty, staff, and administration from a variety of backgrounds and specialties to make the learning experience something unique and personal for each of their students.
If you would like to ask Tia a question please post it through the comment box below:
Please Note Our advisors are unable to assist you with finding a scholarship. Please visit our Scholarship Search page.
Related Content: