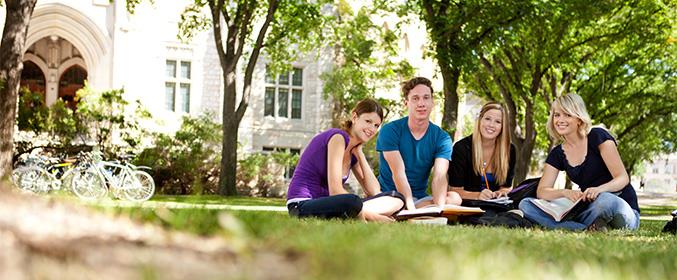 University of Wisconsin La Crosse is committed to serving all of their students by including and integrating their diverse student population to achieve academic excellence, create an environmentally sustainable campus, welcoming the military, and ensuring that students are prepared in all aspects of their life through wellness.
Founded in 1909, the University of Wisconsin La Crosse is a leading comprehensive four-year institution within the University of Wisconsin system. UWL offer students 91 undergraduate programs and 26 graduate programs to choose from. In 2015, U.S. News & World Report ranked UWL top comprehensive university in the UW System for the fifteenth consecutive year, and the fourth ranked public university in the Midwest.
International Education & Engagement (IEE) is an on-campus and community resource focused on supporting student success by facilitating global experiences for students, faculty, staff, and the community. We strive to support and engage cross cultural understanding through programming, teaching, learning, research, partnerships, and service opportunities.