USA SIM Cards – campusSIMs
USA SIM Cards – campusSIMs
---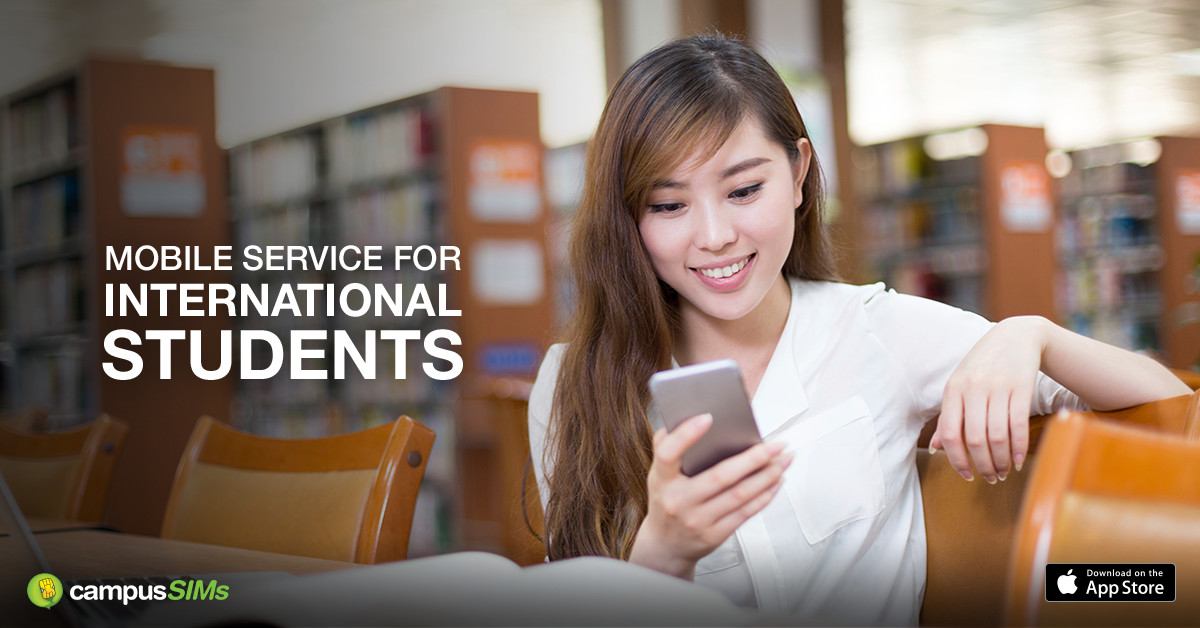 campusSIMs provides international students with U.S. SIM cards for their unlocked GSM mobile phones. You can receive your U.S. phone number prior to your arrival to the U.S. by downloading the campusSIMs app from the App Store or Google Play Store. The plans are very affordable (starting at only $25 per month) and convenient because you can activate the SIM card in your home country using their app. Watch how easy it is to sign up for service using the campusSIMs app.
campusSIMs' service is used by students from 147 countries attending more than 375 colleges and universities in the U.S. including Harvard, Stanford, Berkeley and UCLA.
For more information, visit campusSIMs.com or download the campusSIMs app here.
Join the community today!
* Price excludes shipping, activation fee and tax.