Benefits of Work Study CPT
---
Benefits of Work Study CPT
CPT is an opportunity for international students to earn extra money in US dollars, and to simultaneously get work experience in their field of study. Having international work experience immediately after graduation is immeasurably valuable when searching for a job and will allow you to establish global connections and references with professionals in your industry.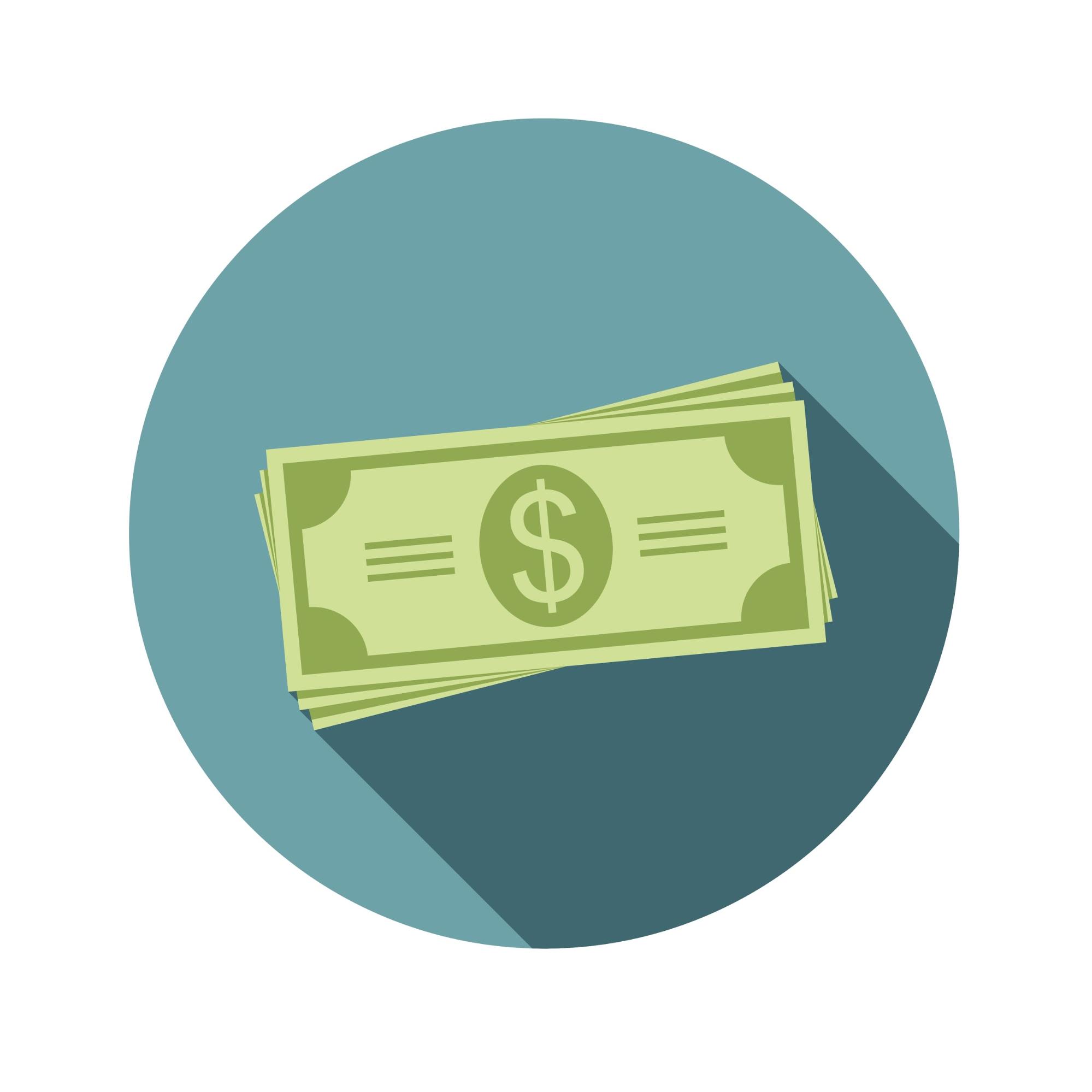 Earn Money

Many Work Study CPT allow students to start working right away because the curriculum requires an internship in their first or second semester of study. That means that international students can begin working and earning money in US dollars. The wages paid are also equal to those paid to a US citizen doing the same role. After taxes, students can use their income to pay for their education needs, or for miscellaneous expenses as well.

Specialized Curriculum

Work Study CPT programs are specifically designed so that paid internships are required and are part of the entire degree program. Because of this, students have the unique opportunity to begin working in their first semester at school – unlike other programs which only offer CPT after a minimum of one year.

Work Experience

Working in the US can be invaluable no matter if you return to your home country or get sponsored on an H1B – or beyond. Working in the US helps improve your English fluency, business etiquette, and gain practical work experience in your field.

Improve Your Odds
Of Employment
Post-Graduation

Getting a job is no easy task, especially in today's economy. Having a US degree can certainly help – and gaining valuable work experience will set you apart from your peers and show that you've got the knowledge and hands-on experience required for the job.

Improve Your Professional English

While you might be getting good exposure to the English language through your studies and social life, CPT offers an opportunity to improve your English on a professional level. While this might not seem like a big asset, many employers in the US and abroad value experience where you are able to learn and speak business English. You can gain work experience directly related to your area of study, enhancing your knowledge and understanding of your field, including industry jargon, in the English language.

Networking

While you will probably make friend in your classes and residence halls, working will help you meet new people and explore a new environment. Additionally, work study provides a great opportunity to start networking and establish business connections from the get go. Meeting people already established in your field can help you enhance your resume, find related jobs in the future, and establish a solid list of references.