Studying/Living in the UK
---
Studying/Living in the UK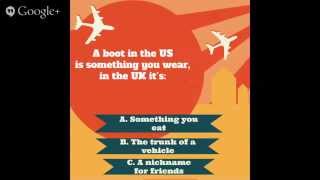 As described in our "About the UK" section, the UK is made up of four parts: England, Scotland, Wales and Northern Ireland. Although it is all one country, there are many distinct regions with varying accents and cultures. For such a small country, it is full of diversity.
The aim of this section is to give you background information about the UK, and answer questions like:
What is Scotland like to study in?
How is the weather in Cornwall during the summer?
Can I easily travel around the UK?
Can I get a bank account?
If you would like to get started on your search for a university you can visit our UK school search. Otherwise, we have broken this section down into sub-categories to make it easier to read and understand.
Related Content: