Community Colleges in the US
---
Community Colleges in the US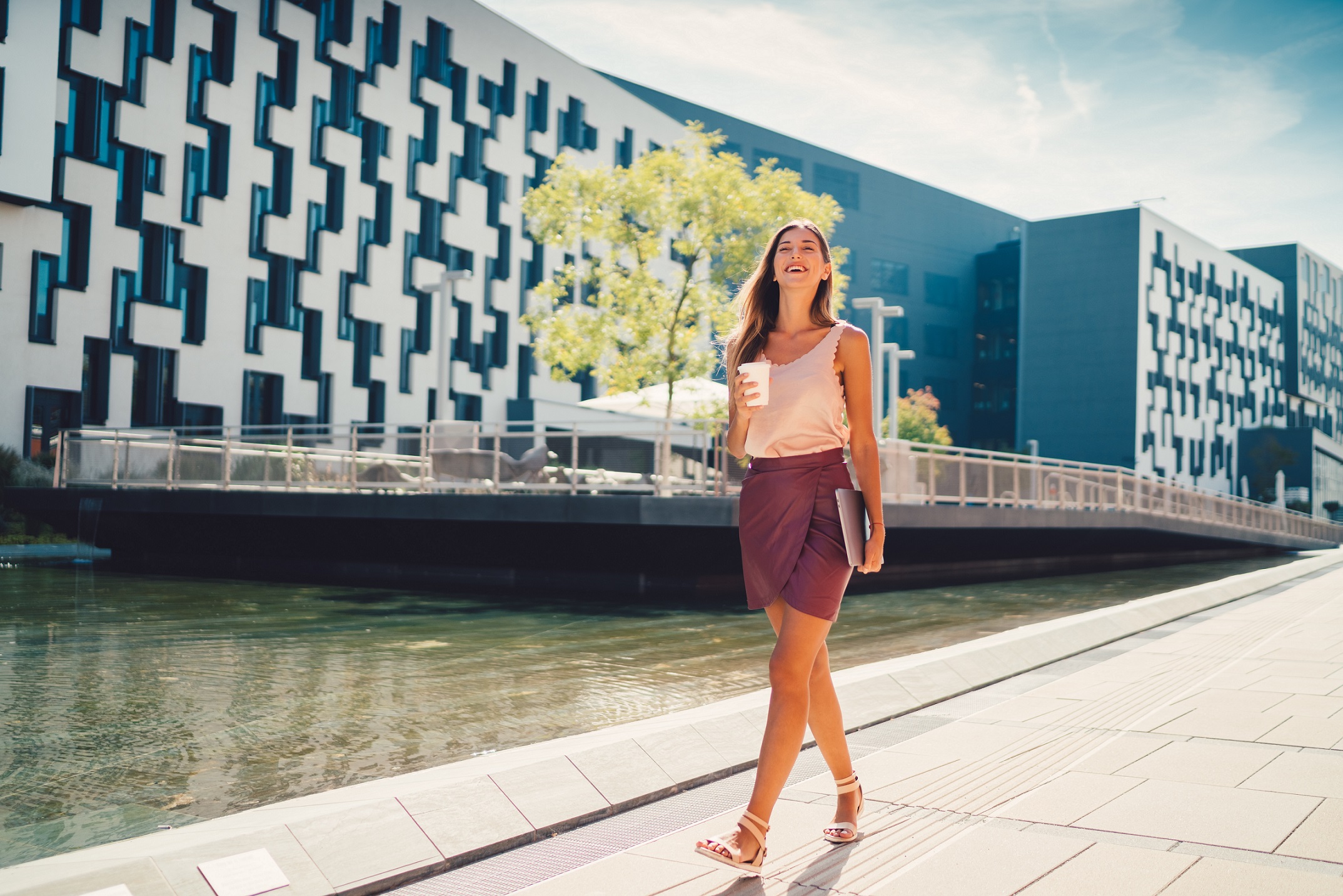 Studying at a community college before transfering to a larger university has become a popular choice for international students in recent years. International students are finding that there are numerous benefits to starting at a community college such as saving money, smaller class sizes and one-on-one assistance. Additionally, studying at a community college doesn't mean limited options, students can study topics as diverse as radiology and geographic information systems; the learning opportunities you'll find at a community college are almost limitless and pave the path for you to continue your education at a four year institution if desired.
If you're considering studying at a community college continue reading to learn more about how it can benefit you as an international student. Specifically, you'll find answers to commonly asked questions like what is a community college, why study at a community college, and how to find a community college that's right for you.
What is a Community College?
Explore the difference between a two year community college and four year university while gaining an understanding of the purpose of the community college system, and the important role it plays for both local students and those from around the world. You will also learn more about key topics to keep in mind as you consider studying at a community college like transferring credits, general education and important considerations regarding housing and student activities.
Why Study at a Community College?
Looking for the benefits of attending a community college? This section will provide you with just a few including the reasonable tuition and fees associated with a community college education. Here you will also learn the difference between the application requirements for a university versus a community college and details on standard class size, student resources, and activities at community colleges.
Finding a Community College
After you decide you would like to attend a community college in the US you'll need to start your search; dive into how to find a community college that best suits your needs within this section. Community colleges across the nation share many of the same academic features and policies, but they're all unique in different ways. Similarly, all students are different, so what might work for one student won't work for all. Get more information on academic disciplines, things that you should consider or look for when considering a community college, and how to pay for tuition and fees.
After you've gathered all the information needed to decide if studying at a community college in the US is right for you, visit our US School Search and find a community college that will meet the location and field of study requirements you have.
Related Content: