---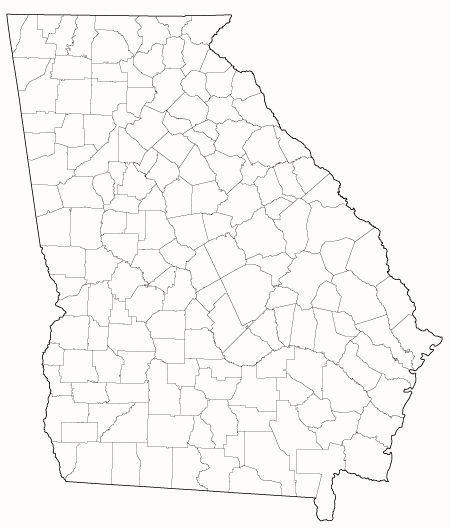 Capital - Atlanta
Largest City - Atlanta
Population - 9,829,211
Timezone - Eastern Time
Study in Georgia
International students interested in studying in Georgia often have a good sense of what it is they are looking to get out of their United States study abroad experience, not the least of which is lower cost of living and the experience of traditional American southern living. They may have already done research into specific graduate programs at one of Georgia's many reputable institutions of higher learning, such as the University of West Georgia (Carrollton, GA), Georgia State University (Atlanta, GA), Kennesaw State University (Kennesaw, GA), Georgia Institute of Technology-Main Campus (Atlanta, GA), and University of Georgia (Athens, GA).
For example, the University of West Georgia, offers students a rural and historical atmosphere. Founded in 1909, the university was named a Best Southeastern College by The Princeton Review. UWG offers students the opportunity to enroll in the state's only Honors College and provides students with over 106 programs of study—55 at the bachelor's level and 36 at the master's level. International students looking to get involved also have many options from the 150 different student organizations to the intercollegiate athletics available right on campus.
Not only have international students in Georgia (coming from countries all over the world, including Brazil, India, and Latvia) been successful in securing technology leadership scholarships for women at Georgia State University, growing numbers of international students interested in studying in Georgia from China are also showing increasing interest in living in this state, especially after learning about Peking University's agreement with the Georgia universities of Emory and Georgia Technical Institute to create of a joint biomedical engineering program. The coming together of these highly reputable biomedical programs not only produces wonderful windfall for domestic and international students in Georgia interested in this field of study specifically, it also serves as a unique precedent in the effort to create globally recognized and internationally respected 'world-class' PhD programs.
If you need additional funding to study in Georgia, explore financial resource options like scholarships and loans.
Learn More
In many ways, moving to the state of Georgia is a choice of 'wisdom and moderation' (as their state motto cleverly suggests) for international students. The cost of living in Georgia is very reasonable compared to other U.S. States. While there are not as many 'in-your-face' distractions in this low-key, family-oriented state, there are still plenty of wonderful weekend activities and mini-trips that can be planned! International students in Georgia will often pick a long weekend to go explore some aspect of the charming and quaint city of Savannah, for example. Savannah's downtown area, which includes the Savannah Victorian Historic District, is among the most notable National Historic Landmark Districts within the United States. The Savannah Historic District boasts a rich history and breath-taking, southern-inspired architectural beauty that continues to attract millions of visitors each year! In fact, international students interested in studying in Georgia may want to check out this recent release by the New York Times, suggesting their own recommendations of exciting things to do if planning a weekend visit to the city of Savannah (see http://travel.nytimes.com/2007/07/01/travel/01hours.html).
Of course, international students who study in Georgia may desire a little less family-oriented of a city setting, in which case the city of Atlanta in Georgia may be the fast-paced, cosmopolitan atmosphere you are searching for (whenever a break from the books is needed). Besides boasting an active and exciting nightlife scene, the city of Atlanta also hosts the Georgia Aquarium, currently the world's largest aquarium (and definitely a worthwhile visit for international students in Georgia)! Atlanta certainly holds its own as a major U.S. city (with all the trappings of a big city) and Atlanta International Airport remains one of the busiest and most high traffic airports in the world! For international students interested in studying in Georgia, close proximity to this travel hub is just another practical benefit to making such a move. Finally, there are plenty of justifiable three-day weekend excursions to be had in order to visit other great Georgia locales including the cities of Macon (home of the state capital) and Stone Mountain (home of Georgia's gorgeous Stone Mountain Park), as well as any of Florida's world famous beaches and the historic city of New Orleans, LA (home of Mardi Gras). Georgia offers international students the ideal opportunity to balance work and play, on a budget, while offering plenty of opportunities to enjoy the best of both of these worlds, thereby making the most of their U.S. study abroad experience.
For more information and to search schools to study in Georgia, and to contact them for free for further information, please visit the Study in the USA School Search.
Related Content: